Stair Part Powder Coated Finish Information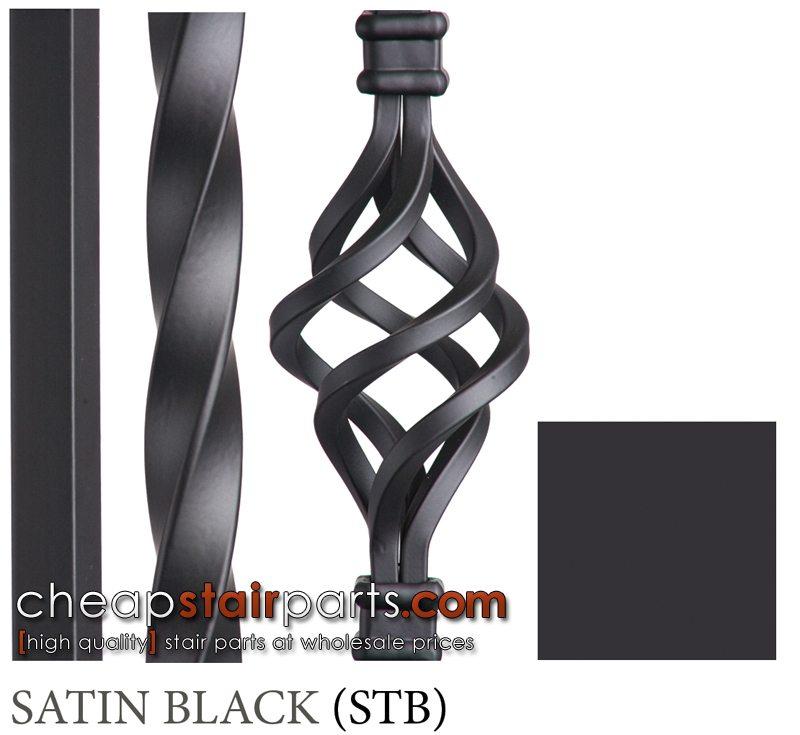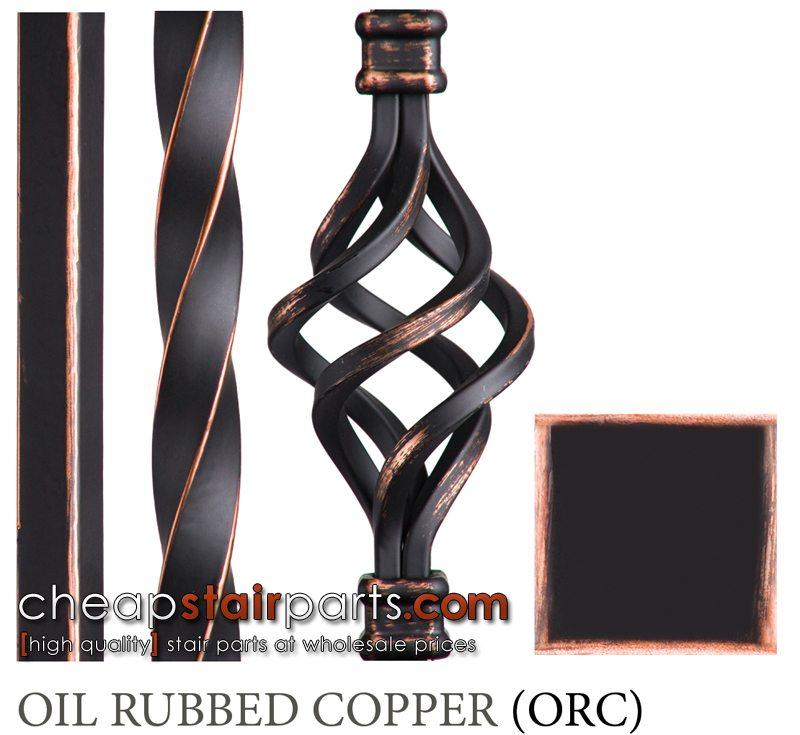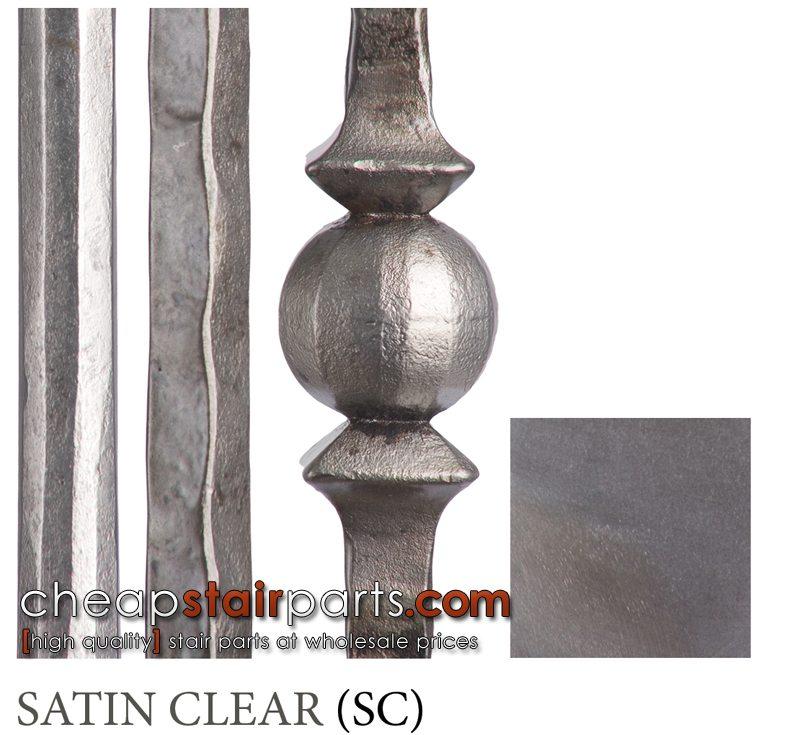 Satin clear is a raw metal with a clear coat. The imperfections of the metal can be seen, such as dark spots, pores and such, which gives it a very rustic look. No two pieces will be exactly identical.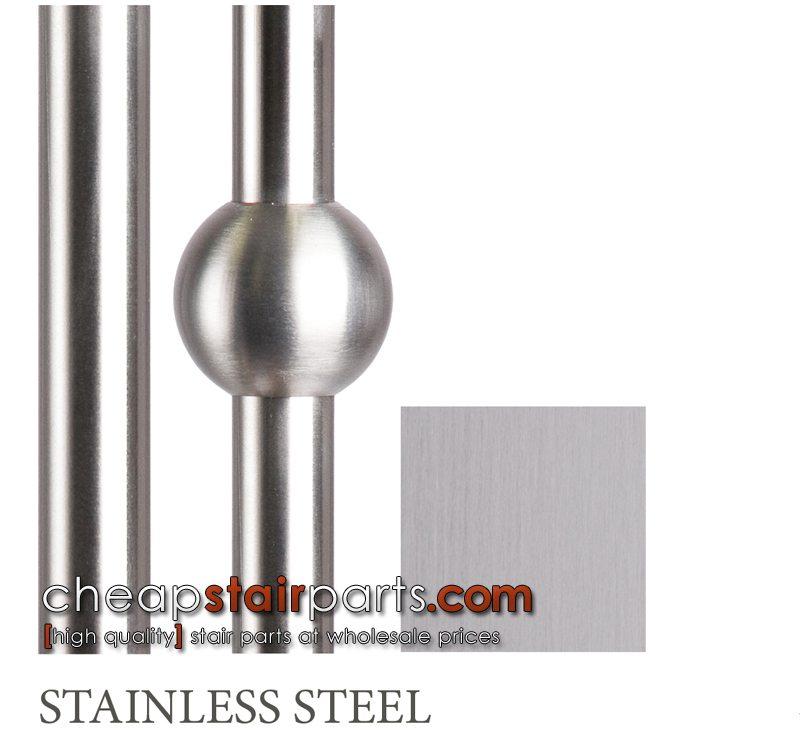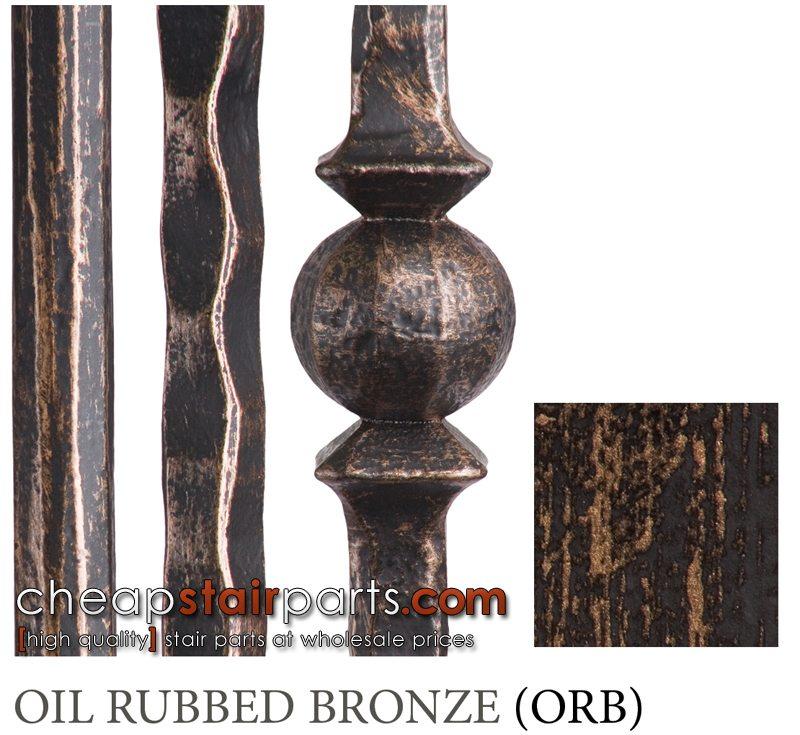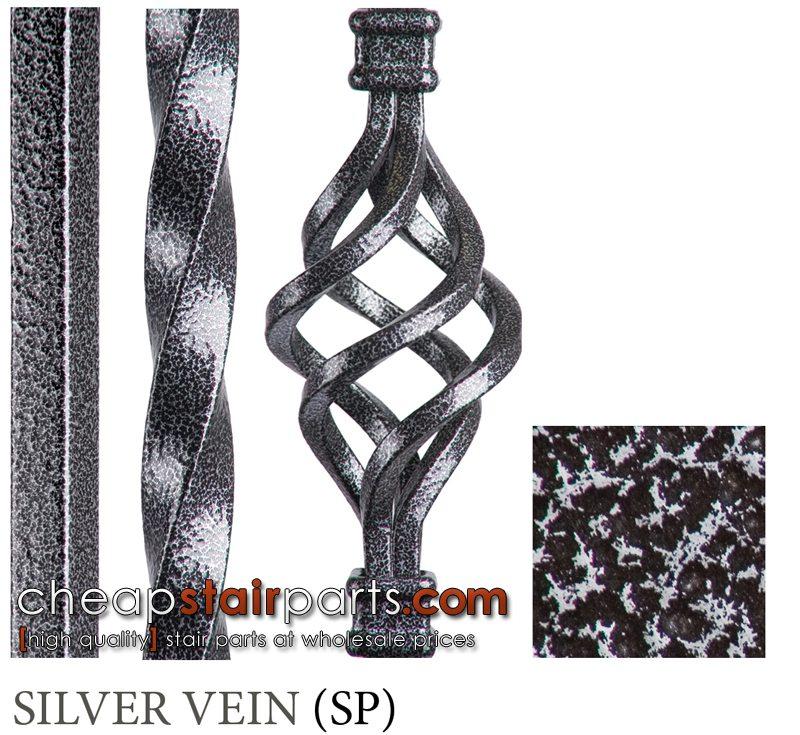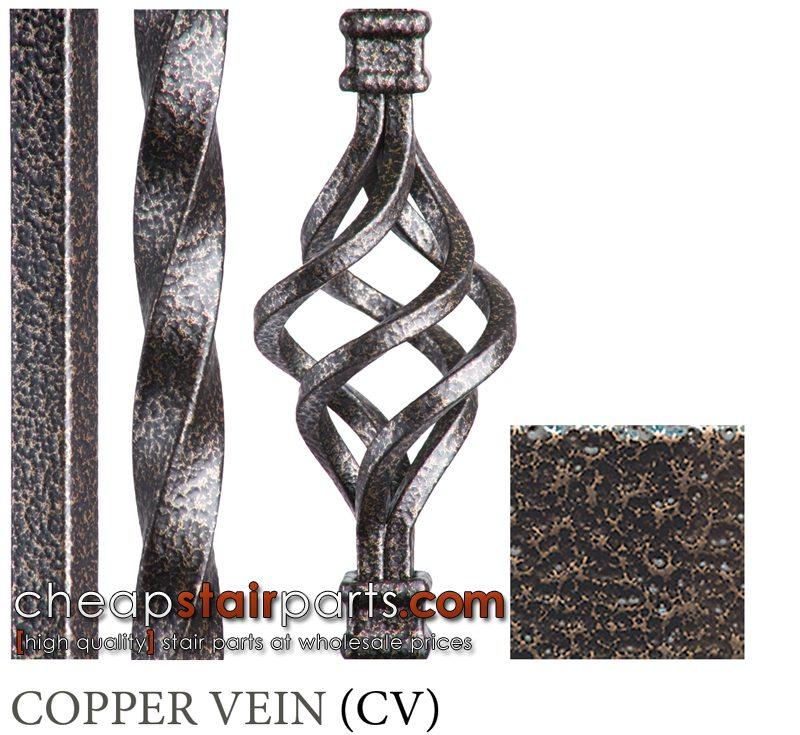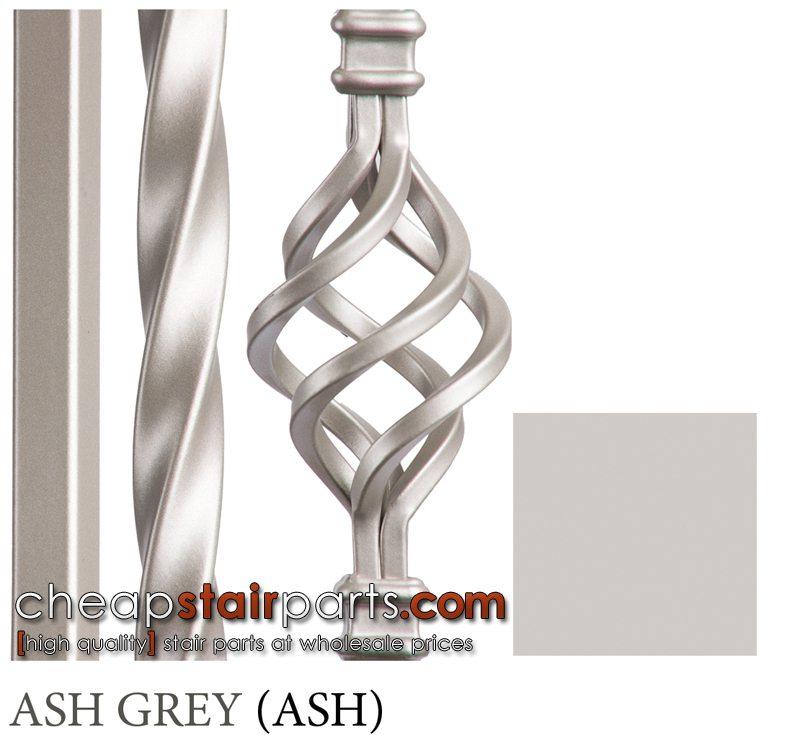 Disclaimer – These finishes have been professionally photographed with the highest integrity. Our goal is to produce the most realistic match to the actual finishes. However, some slight variances may occur due to lighting differences in our showroom vs. your home.