Our team at CheapStairParts.com is committed to providing you with all the information you need to make informed decisions about your staircase remodel. That's why we offer close-up photos of all of our wrought iron finishes to help you get a better sense of what they will look like in person.
These photos were taken in a studio setting with good lighting to ensure that you can see all the details and nuances of each finish. However, it's important to keep in mind that the colors you see on your computer or device screen may not exactly match the colors you see in your home. This is because lighting and other factors can affect the appearance of colors.
If you're concerned about getting the perfect match for your home, we recommend considering the colors of your home and the lighting in the space where your staircase is located. You may want to purchase just one sample piece to see how they look in your space before making a final decision.
Ultimately, we hope that these photos will help you find the perfect wrought iron finish for your staircase remodel. If you have any questions or need additional assistance, don't hesitate to reach out to our team. We're here to help you every step of the way.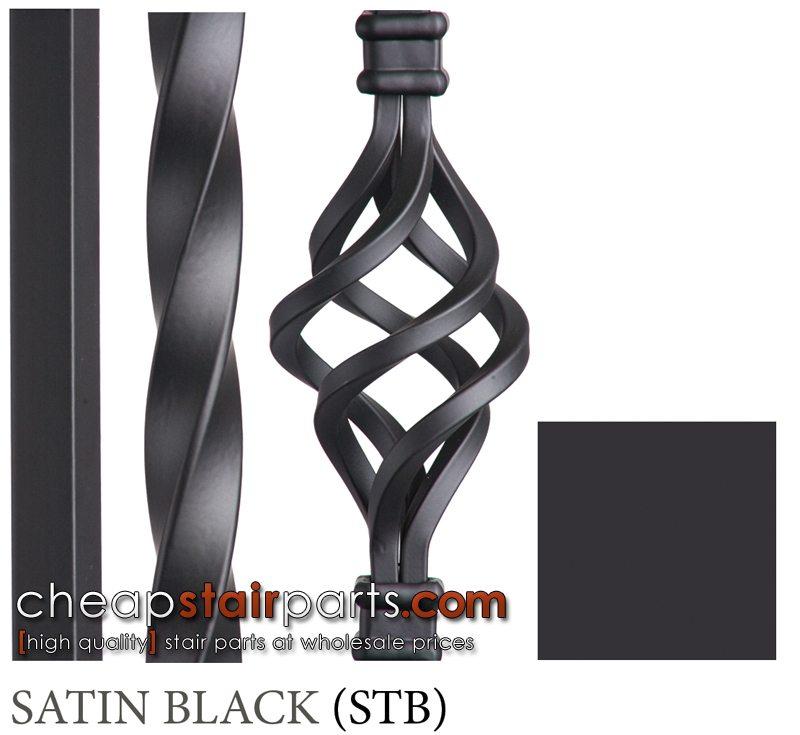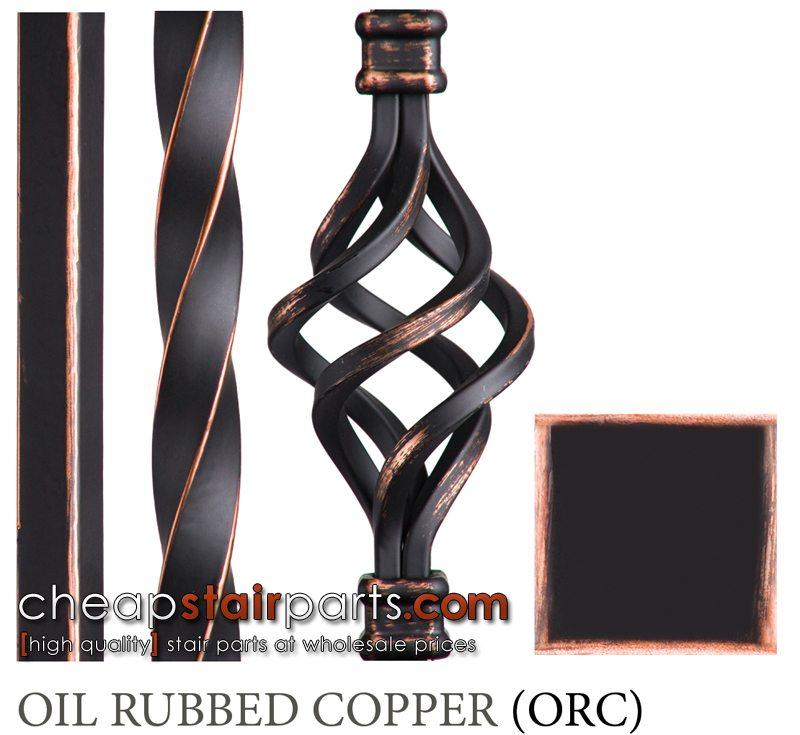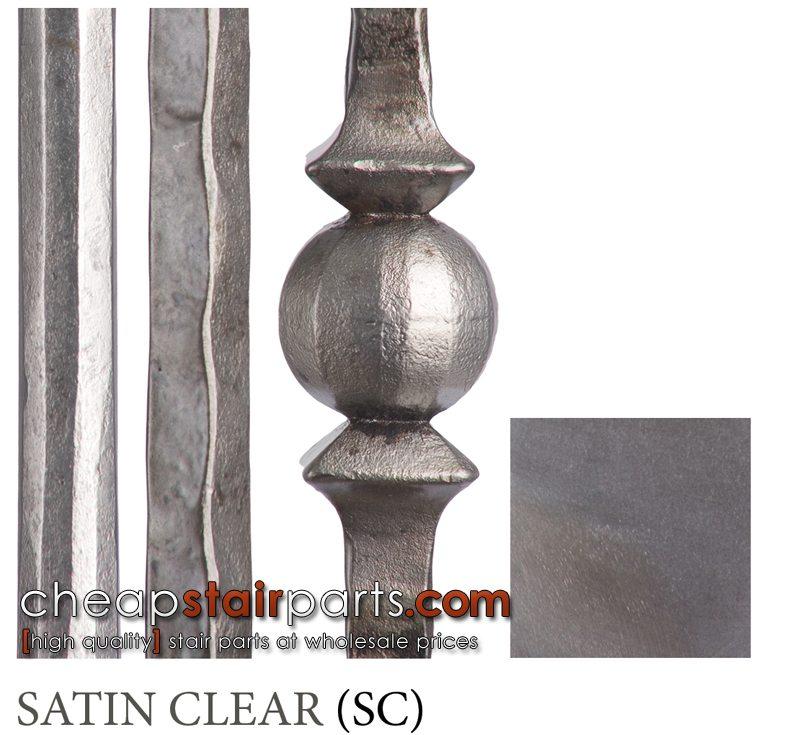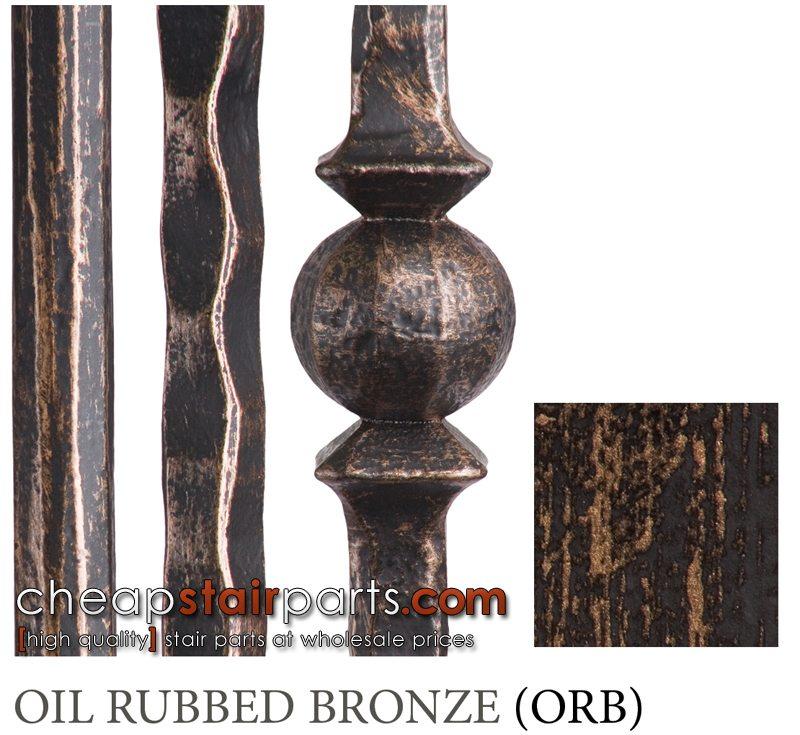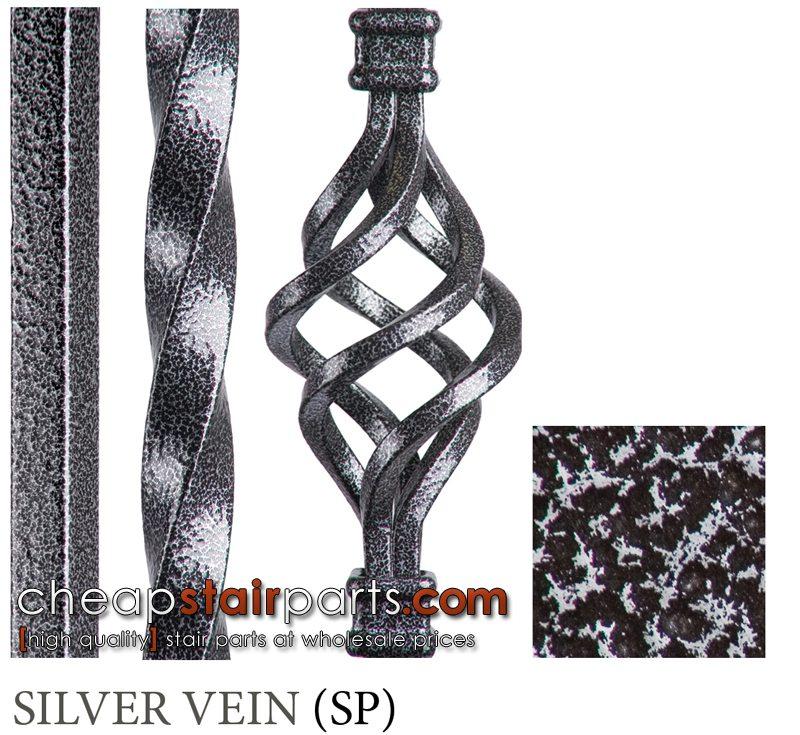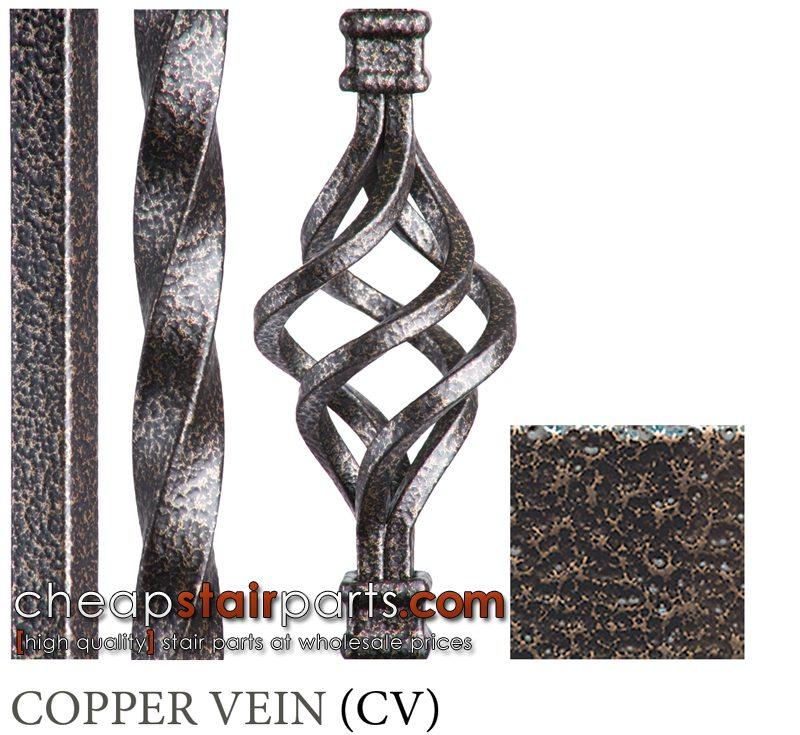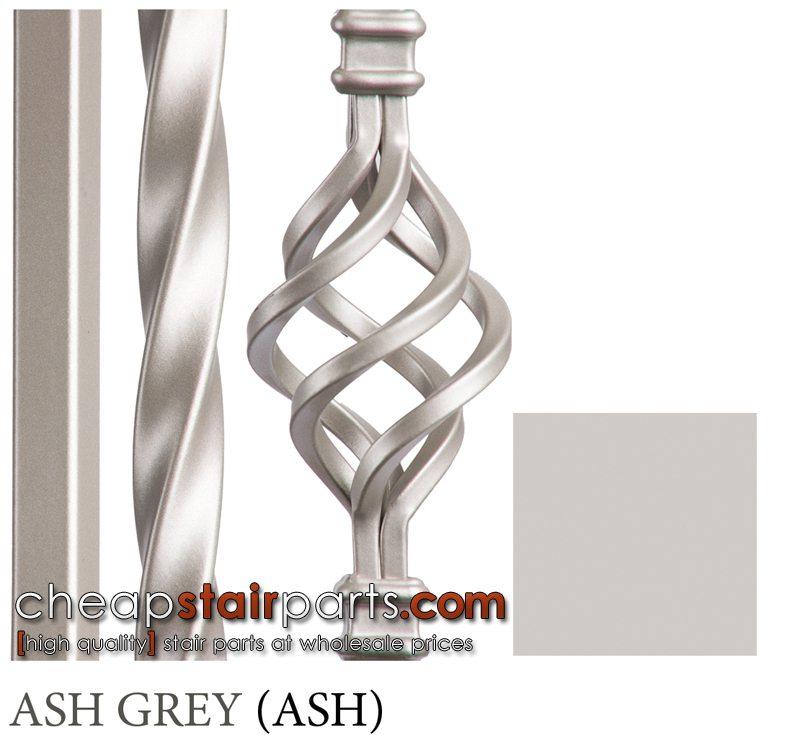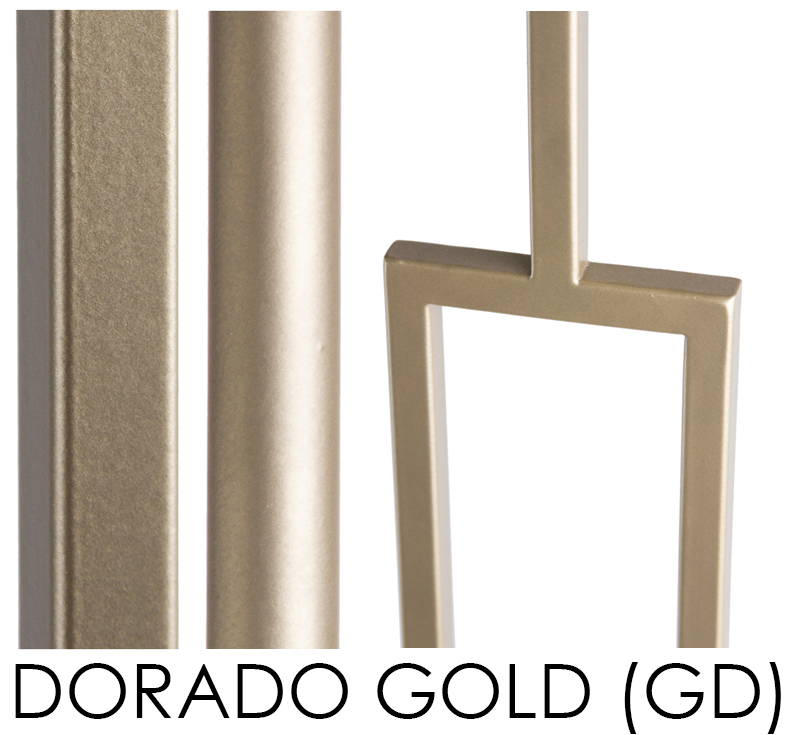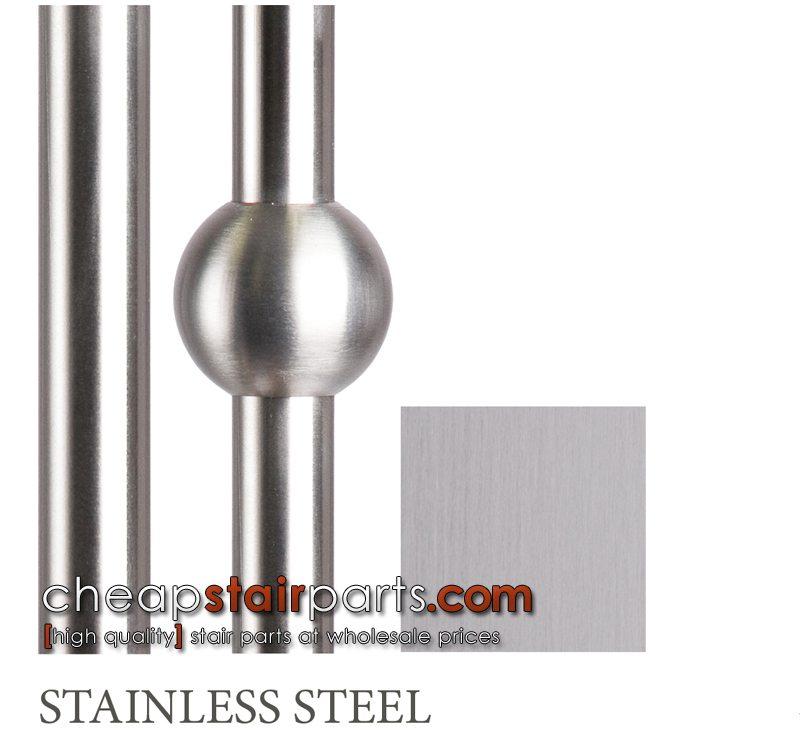 We also have some finishes that are only available on select handrail brackets.
Brushed Chrome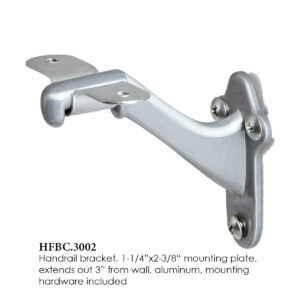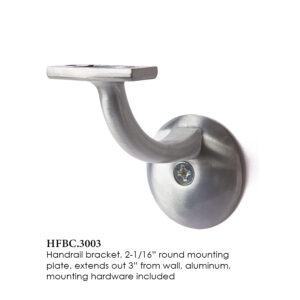 Nickel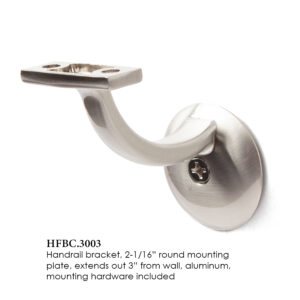 Nickel Oxide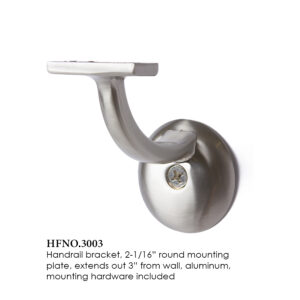 Polished Brass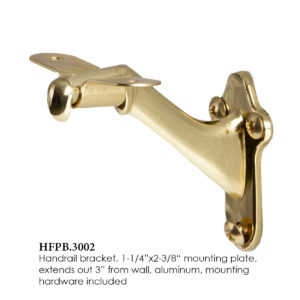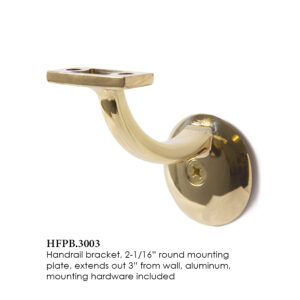 Chrome